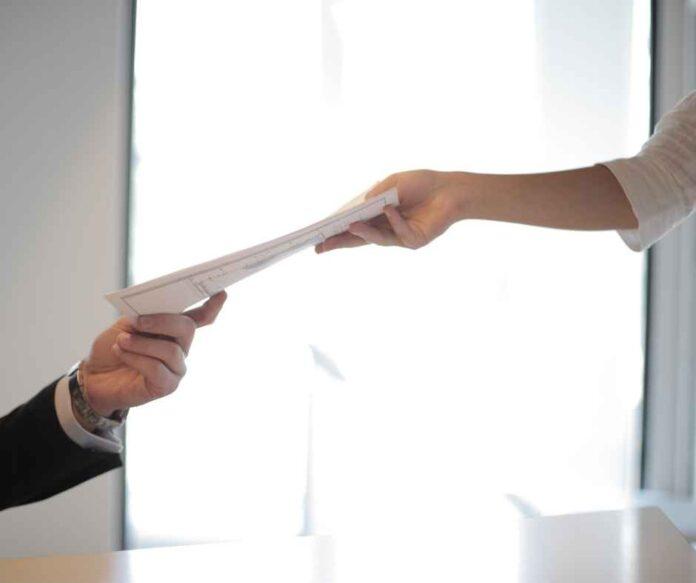 It's time to file your tax declaration. But there are taxpayers who do not need to do it. Let's see who is so lucky!
In France each taxpayer receives a pre-filled tax return, which already indicates his income for last year (2021). This information is sent to the tax office by third-party organizations, such as:
employer,
social organizations (including Social services),
Employment Center,
pension funds,
financial institution.
In the case of the correct pre-filled data, it is enough just your "tacit" acceptance and therefore you do not need to file a income tax form. However, if the income data in this pre-filled declaration is incomplete, you need to make changes by correcting and/or completing them. And file an amended return.
Автор: Olga Rouzade – эксперт по организации финансов во Франции. Сопровождаю клиентов в финансовых вопросах, рассказываю о правах, гарантиях и предлагаю решения, адаптированные под личную ситуацию.
Запись на бесплатную консультацию